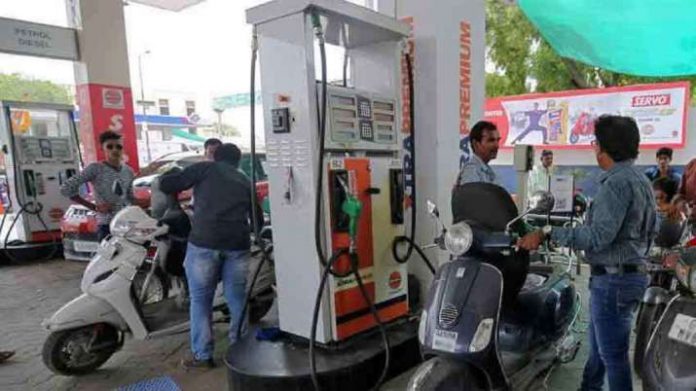 Congress will organise a protest against the rising petrol and diesel price for 15 days in November, party general secretary KC Venugopal has announced.
ऐसे होगा अल्सर जल्द ठीक, सुने मरीज़ की जुबानी || Dr. Vijata Arya ||
The protest will start on November 14 and will end on November 29. Petrol and diesel prices witnessed a hike for the fifth consecutive day across the country on Sunday.
-NAV GILL