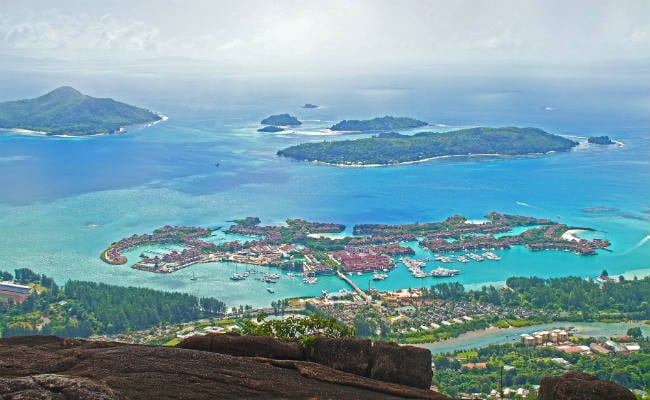 12 MAY 2021,
Seychelles, which has vaccinated more of its population against COVID-19 than any other country, has seen its active cases more than doubling since last week to 2,486 people.
जोड़ों का दर्द नहीं होगा कभी बस करें… || Rinku Porwal ||
The WHO said that vaccine failure can't be determined without a detailed assessment and it's working on evaluating the situation. Thirty-seven percent of the active cases have
received two vaccine doses.
-NAV GILL