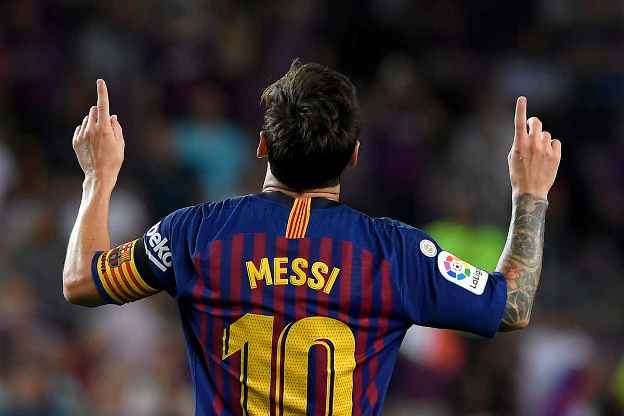 Former Brazilian footballer Ronaldinho said that he was surprised to see Lionel Messi leave Barcelona and join Paris Saint-Germain.
आतंकवाद पर ऐसे प्रभाव पड़ेगा इलेक्ट्रॉनिक वाहनों के विकास से… || Electric Vehicle ||
"It was a surprise because I never thought I would see him in a shirt that wasn't Barcelona's," he said. Ronaldinho recalled the times when the duo trained together in Barcelona and called the Argentine a "true friend".
-NAV GILL