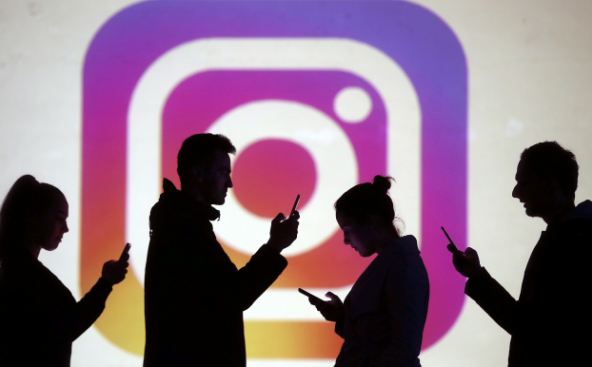 There is news of a big bug in Facebook-owned photo-sharing site and App Instagram. Due to this bug, millions of followers of many users have decreased in the past 24 hours. People are also getting angry at the social media about this. Instagram has also become aware of this bug and the company has confirmed it. Instagram has said that this bug will be fixed soon.
Instagram said in one of his statements, "We have become aware of this problem, due to which millions of followers of the users have suddenly reduced. We are working on this, and this bug will be fixed as quickly as possible. "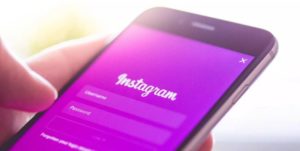 Many Instagram users have complained that the number of followers of many users has decreased by 4,000 in just 24 hours. At the same time many celebrity users have complained that their number of followers has decreased in lakhs. The victims of this bug have also been stars like Selena Gomez and Ariana Grande.
Indeed, all social media companies, such as Instagram, periodically clean up to detect and delete the fake account, then the number of people's follow-up is noticed, but this time this has happened due to a bug and its The confirmation company has also done.
It is noteworthy that in November last year, Instagram had said that he was doing less to remove Fake Like, Fake comment and Fake Followers. The company said that it will use machine learning tools for it.