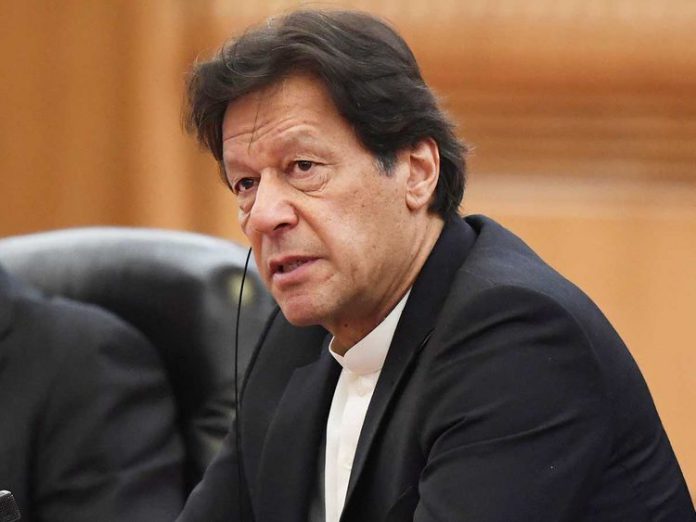 Islamabad: Pakistan Prime Minister Imran Khan And his government is in trouble in Pakistan. The Army will overthrow the government. After that PM Imran Khan gave statement.
ਕਾਂਗਰਸ 'ਚ ਪਿਆ ਵੱਡਾ ਖਿਲਾਰਾ, ਇੱਕ ਹੋਰ MLA ਹੋਇਆ ਬਾਗੀ, ਚੰਨੀ, ਸਿੱਧੂ ਦੇ ਉੱਡੇ ਹੋਸ਼!D5 Channel Punjabi
In his statement, he has said that he will be more dangerous if he is ousted from power. Pakistan army chief General Qamar Javed Bajwa met Imran Khan on Wednesday . This meeting took place in the Prime Minister's Office.