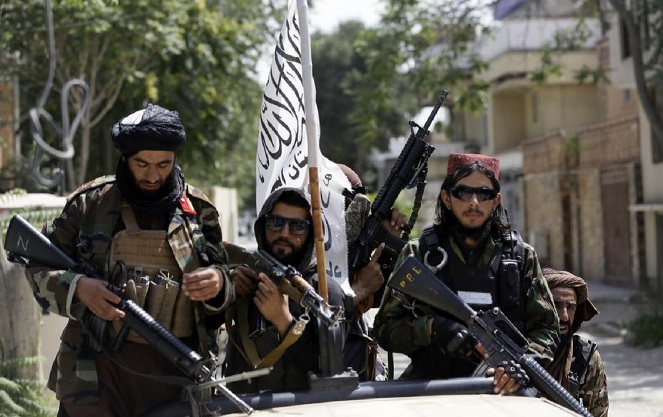 Kabul: Ever since the Taliban took over Afghanistan, there has been some bad news coming out. The International Forum for Rights and Security has claimed that the Sikhs in Afghanistan are now facing a religious crisis whether to leave Afghanistan or convert to Islam. At one time a large number of Sikhs lived in Afghanistan, but due to the deteriorating situation, a large number of Sikhs left Afghanistan.
आतंकवाद पर ऐसे प्रभाव पड़ेगा इलेक्ट्रॉनिक वाहनों के विकास से… || Electric Vehicle ||
Discrimination against Sikhs and Hindus has intensified since the advent of the Taliban. At the same time, extremist violence has increased. At present some Sikhs live in Kabul. Sikhs have also taken refuge in Ghazni and Nangarhar provinces. On October 5, 15 to 20 militants entered a gurdwara in the district, tied up the guards and vandalized the gurdwara. Sikhs were also beaten. A few days ago, a Sikh doctor was shot dead. It is not easy for anyone to live in such a situation. It remains to be seen what the future holds for the Sikhs of Afghanistan.
-NAV GILL