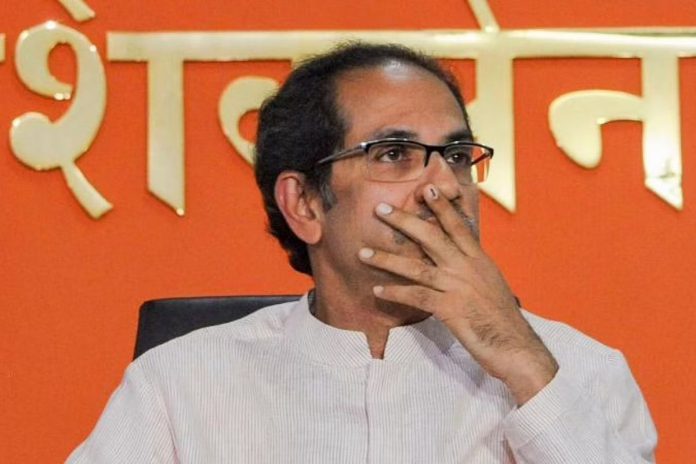 Newsdesk – Maharastra Chief Minister Udhav Thackeray resigns from the post as he realized that he would not be able to prove his majority on the floor of the house. The rebels in his own party seemed more in number then supporters who could standby to his side. He also resigned as the Member of the Legislative Council (MLC).
Noteworthy, the Supreme Court has declined to give 'stay on floor test' , a call was given by the Governor Bhagat Singh Koshyari. Thackeray has announced his resignation on facebook account while addressing people of the state. He has led the government as Chief Minister for 31 months which ended by his resignation Wednesday late evening.
It gives ample space to Bhartiya Janta Party as the stage is set for the saffron party to make comeback to rule as  the stage is set now. Former Chief Minister Devender Fernadis is expected to come in power with the support of 39 rebel leaders of Shiv Sena. This group of rebel MLAs  is led by Eknath Shinde which includes lagislators of other parties and also independent members.
Thackeray said "My own people betrayed me" "I am giving up the post of Chief Minister". "I want to tell all rebels that you come and attend the floor test without any worry", he added.
The development came after the days of turmoil due to inhouse factions in the party that resulted in overturning the government in Maharastra. The situation within the party could not be controlled and utimately Udhav Thackeray has to step down from the Chief Minister post.