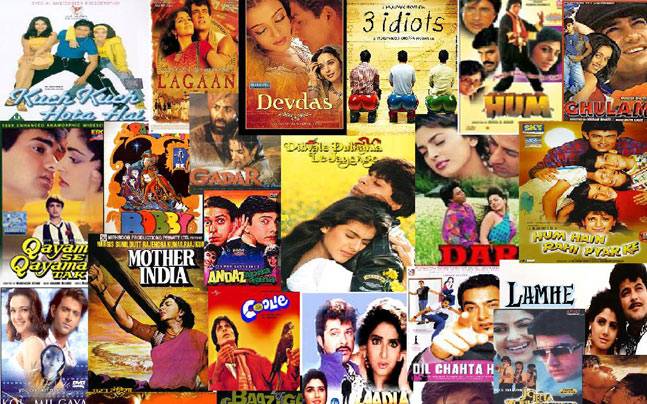 Original composition of classical films like Pather Panchali, Mother India, meri nam Joker, Awara and kaagaz ke phool will no longer be able to see you again. In the year 2017, there were reports that thousands of films have lost their boriginal reel. It has now been revealed in a report by the Comptroller and Auditor General, CAG.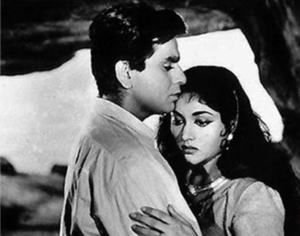 The CAG report says that the original reel and cans of about 31 thousand films kept in the Indian National Film Archives (NFAI) have been lost or destroyed. The CAG has informed the NFAI records between 1 May 2015 and 30 September 2017. Explain that the Ministry of Information and Broadcasting had set up NFAI, which aims to keep the heritage of cinema safe.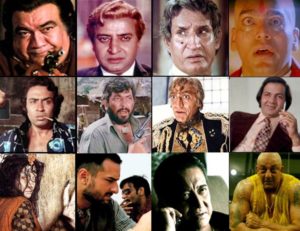 NFAI has all the DVDs, books, posters, pictures, audio CDs, disc records and video cassettes in the 106-year history of Indian cinema. It has been reported in the CAG report that physical verification of books was done but audio CDs, disc records and video cassettes were not investigated. This entire report has been received by an RTI activist.
It has been said in the report that according to the register of NFAI, there were 1,32,000 reel or cans in the year 2016-17, while later the bills and payment of the contractors revealed that there were only 1,00,377 reel cans left. Which shows that 31,263 reels or cans have either been lost or destroyed.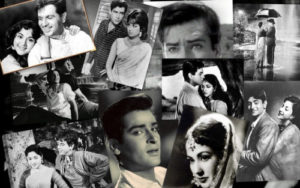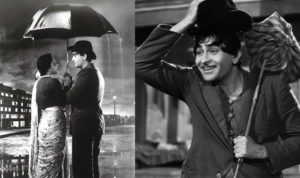 It is clear from the fact that after coming out of this information it is clear that due to the loose attitude of NFAI, viewers will now never be able to see the movies which have earned their name in the whole world.
(Shikha Sandhir)