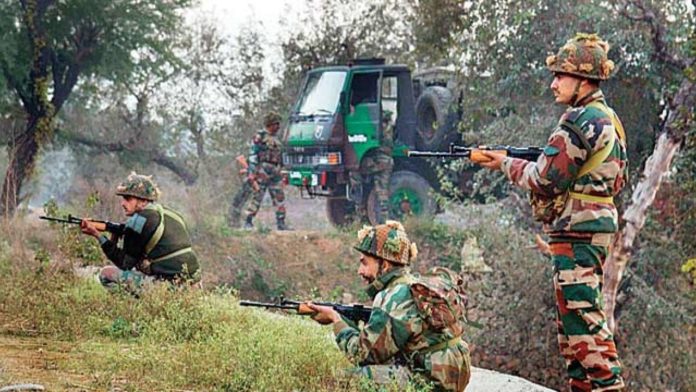 The government is planning to set a surgical strike force which comprises of the best soldiers from the three branches of the military, that what Global Punjab TV has learned.
This unit is going to conduct a surgical strike that what the government wants.
They have, in fact, shortlisted the people in the unit also. It is going to an amalgamation among the three forces, Army, Navy and Air Forces.
Basically, it would be an assault unit which would be bifurcated into two units, attack unit, and support unit.
The attack unit would be specialized in field crafts and map reading, etc and as far as the support unit is concerned, it would be giving information as far as the target and intelligence input concerned.
According to sources, the unit is a brainchild of National Security Adviser Mr. Ajit Doval and a note has been sent to the cabinet committee of security, that it would be a coercive unit.
The people who are shortlisted for this special assignment for the planning group are 96. The planning group is going to be operated in Delhi and it is a top-heavy group.
But as far as the assault group is concerned, it would be having 124 members.
As per sources, the present infrastructure that the forces have been used for this special unit, but in time to come, this unit would be having special sanction about 700 crores has been earmarked for this unit.
The unit will be having its own plane to conduct the surgical strike, maximum damage in the smallest possible time.
-Harleen Sandhu