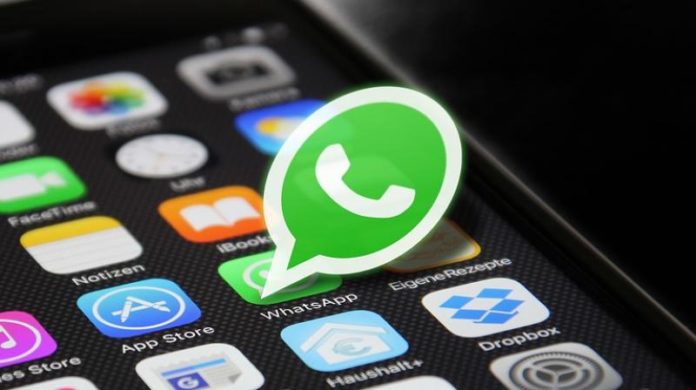 The Australian government is considering a strict law that will provide enforcement agencies power to track messages on social media platforms like Telegram and WhatsApp, which offers end-to-end encryption.
The contentious encryption bill appeared at a time when allegations of encrypted platforms facilitating, hate speech, the spread of rumors and criminal activities like drugs businesses and child trafficking too.
Also in countries like India, messages distributed on Whatsapp have been linked to numerous lynching cases.
Under the proposed legislation, the new Australian bill raised privacy concerns.
The law proposed could compel corporations to eradicate electronic protections, and support government agencies in accessing material from a suspect's device.
According to report by a local newspaper, the critics have condemned the bill for being wide in scope, vague and likely damaging to the security of the global digital economy and a Parliamentary Joint Committee on Intelligence and Security has been analyzing the bill.
As per the Attorney-General of Australia, Christian Porter said that the laws will assist security agencies to nab child sex offenders, terrorists, and other serious criminals.
-Harleen Sandhu