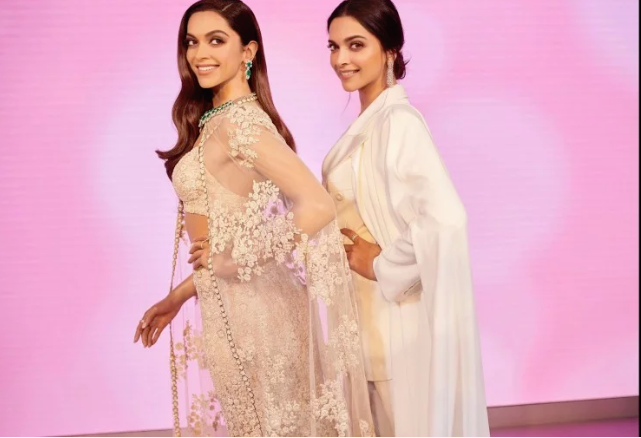 The wax doll of the number one heroine of Hindi cinema has now become the beauty of the madame tussauds museum of London. Deepika, along with her husband, Ranvir Singh and father Prakash Padukone, took part in the festival of Wax Statue in London. This statue of Deepika has been named 'The statue of Purpose'.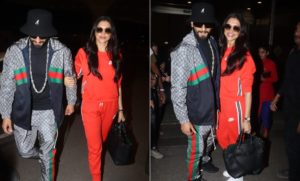 Deepika said on this occasion, "When I was informed about this Wax statue, than my first question was that what their purpose behind creating this Wax statue is. What have I done that all this needed? For me, doing good to society is the first objective. I requested that this statue be named 'The Statue of Purpose' so that the person who passed in front of him faces a smile on his face. I hope every human being, after seeing me, thinks that this woman warned people about mental illnesses and mental strengths and made a cause for happiness in their lives".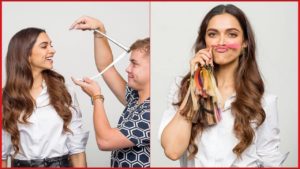 Deepika, who reached London with her maternal and in-laws, was very happy during this time. She also made fun of her mother. Deepika told her mother that now you remember me , you know where to come. Deepika is currently working for the director of Meghna Gulzar's film 'Chhapak'. In this film, she will be seen playing the role of an acid attack survivor.