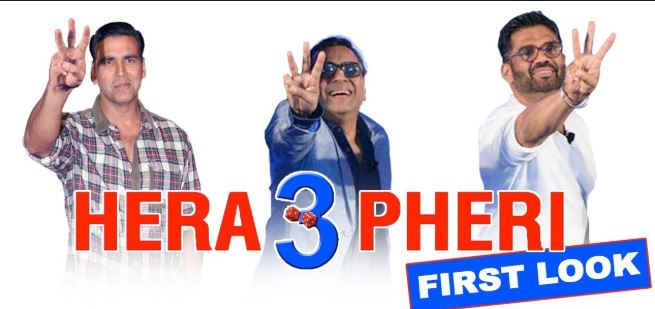 In 2000, Akshay Kumar, Paresh Rawal and Sunil Shetty starrer Hera-Ferry had achieved tremendous success at the box office. This film proved to be a comedy dramamilestone for Akshay, Paresh and Sunil's career. It is still counted in the Clint Classic. The film was directed by Priyadarshan. Seeing the popularity of the film, Neeraj Pandey also made the sequel of the film.
Although the sequel did not repeat the success of the original film, but the film was successful in performing well. According to the report, producer Firoz Nadiadwala has started preparations for the third part of the rigging with director Inder Kumar. According to a source associated with the film, Akshay, Sunil and Paresh's iconic film are in the third part of the scripting stage.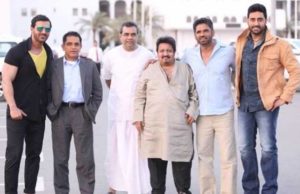 Indra Kumar has been working on this film since last May with his authors. He has locked the first half of the film and the work is going on at the second half. With the release of Total Dhamal, Indra will once again start work on the second half of the rig 3. Inder Kumar's Total Dhamaal is a comedy-drama starrer . In it, stars like Arshad Warsi, Javed Jafri, Anil Kapoor and Madhuri Dixit will be seen.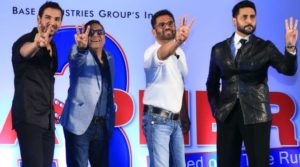 According to sources, some reports say that the film is delayed due to the script. Hera-Ferry is a very popular movie and the team does not want to take any decision in a hurry. Although all are very excited about the film, but any member associated with the team does not want to compromise with the story about the franchise's success in reducing the success of this film franchise.
Earlier, news had come that Akshay had decided to get out of the film. According to the latest reports, he is in the film.
-Shikha Sandhir