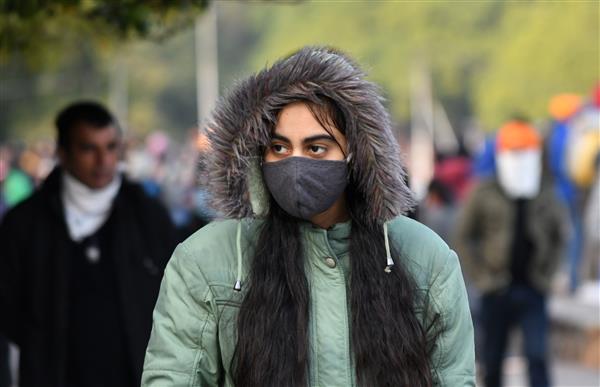 Chandigarh, Jan 12
Punjab and Haryana on Tuesday faced  intense cold weather conditions. Minimum Temperature in Hisar in Haryana recorded was 2.2 degrees Celsius and in Narnaul it was  2.8 degrees Celsius.
क्यों होते हैं लोग जीवन में असफल? जिन्दगी बदल देगी ये वीडियो || PK Khurana ||
Chandigarh recorded its low at 7.8 degrees Celsius. In Punjab, Amritsar, Ludhiana and Patiala registered their minimums at 7.2, 6.4 and 6.4 degrees Celsius respectively. Pathankot, Adampur, Halwara, Bathinda, Faridkot and Gurdaspur settled at 9.6, 8.5, 6.4, 3.9, 5.2 and 7.7 degrees Celsius respectively.
-Nav Gill/ Agency