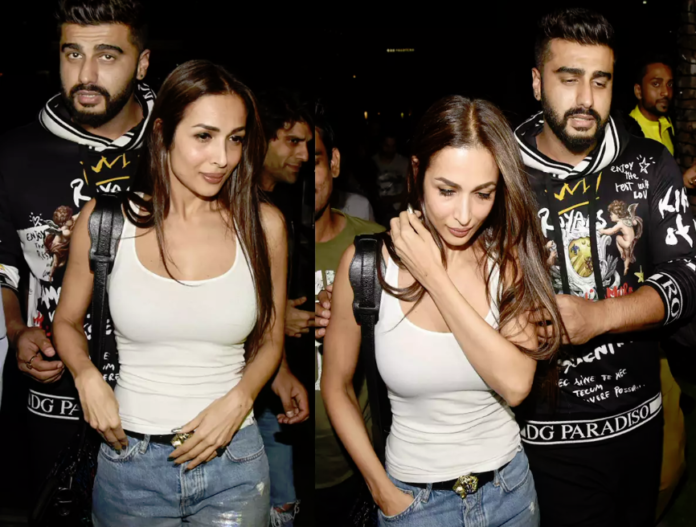 Malaika Arora and Arjun Kapoor have long been in the limelight for their affair. Now it is common for both of them to appear together. It is also discussed in this wedding season that Malika-Arjun can marry soon. Meanwhile Malaika has made several disclosures about her relationship with Arjun and her personal life for the first time.
It was news that Malaika will marry Arjun in the church in April. Malaika said, 'These are all the things that the media has made.' It is clear from this that couple is not going to marry soon . Apart from this Malaika said that she did not want to end her marriage.
She said, 'Everyone wants a relationship but I had decided. Now I am very happy with my decision. That was good. '
Malaika said, "I think everyone wants to get love and one mate on the move, someone with whom you have polyphony." If that happens then you are lucky, you got a second chance to be happy in life. "
Let's say that sometime Arjun Kapoor also reached a talk show. Here he was asked, 'Will he introduce his girlfriends to his family?' Arjun says, 'It has to happen. There is a lot that has happened in the family in the last few months. It has given me a new perspective on living.
In the past, Arbaaz also talked about his personal life. Arbaaz confessed his relationship with Georgia and also spoke the truth about his relationship with Arhaan. Arbaaz said – 'I spend a lot of time with my child. I play all the responsibilities of being a father.