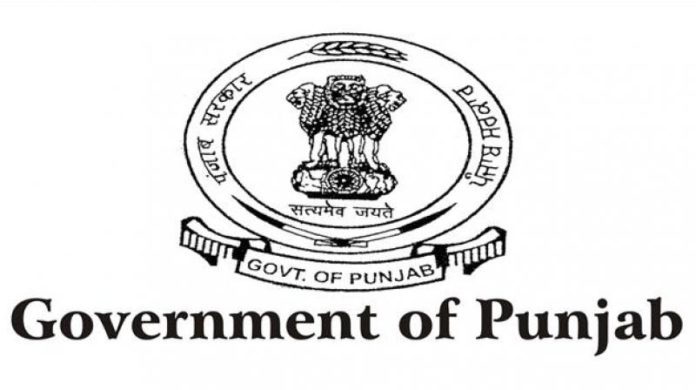 Acting on the directives of Punjab Chief Minister Captain Amarinder Singh, the Department of Home Affairs and Justice on Tuesday issued comprehensive guidelines for DCs, SSPs and Police Commissioners for the regulation and conduct of processions, assemblies, protests, demonstrations, dharnas and marches, as well as large crowds during the ongoing festival season.
The Chief Minister had asked the Home Secretary to prepare the detailed guidelines in the wake of the Amritsar train tragedy, causing several people to be killed or injured. He had asked NS Kalsi to frame the guidelines for permission to hold religious and social congregations to ensure that no such tragedy takes place in the future.
To address this concern, the Punjab Assembling and Procession guidelines/ advisories, 2018 provide that the competent authority to which application for permission has been sought may obtain NOC, permission or comments from other concerned departments/authorities, such as the police, municipal corporation, PWD, Punjab Pollution Control Board, etc.
In an important decision, the guidelines have made it mandatory for similar NOC/permission etc to be sought from the concerned District Magistrate/Commissioner of Police in case of petrol pump or oil depot being situated near the venue. Similarly, permission is also required from any other department of the central government as needed, such as the Railways, National Highways, Airports etc if the function or procession proposed to be organized in the vicinity of a public place or infrastructure owned by any Department of the Government of India.
According to the guidelines, while granting permission, the competent authority shall take into account, and consider all relevant factors relating to public order, public safety, cleanliness and protection of environment, as well as adequacy of arrangements for handling emergencies etc at the venue and along the routes by the organisers. The competent authority shall also ensure that the organisers and participants do not indulge in destruction of public and private properties, thus complying with the various laws and directions laid down by the courts in different cases.
It shall ensure that there is no violation of the Explosives Act, Explosive Substances Act, especially in the case of sale, purchase, storage, transportation and use of fire crackers, inflammable material like petrol/diesel/gas etc. The Fire Officer of the concerned area will be required to ensure all safety and precautionary measures to prevent any untoward incident due to fire.
The advisory also stipulates that the entire event, from starting to end, should be got video-graphed technically from the organisers, by the district authorities/Police at the cost of the organisers. If any person or organization including a political party, calls for any violent protest aiming to destroy public or private property, or calls for any protest that subsequently          results in destruction of public/ private property, the FIR shall be registered showing the names of the leaders or persons who had expressly called for such protests.