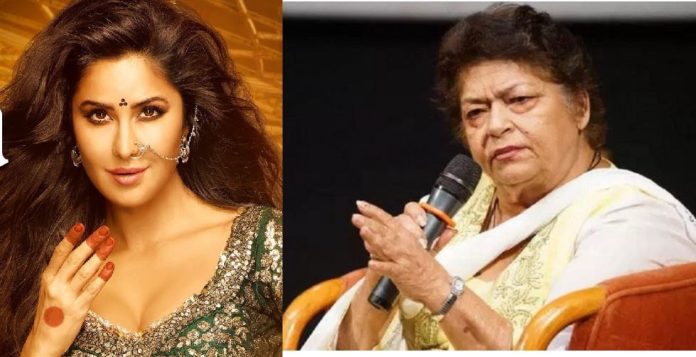 Saroj Khan's Dance Moves, which features an actor-actress on her  gestures in the 90's, is now less visible. Saroj Khan has been replaced by a new choreographer. Recently, Saroj Khan has come to the discussion about one of her statements. Saroj Khan told that she was removed from the movie 'Thugs of Hindostan'.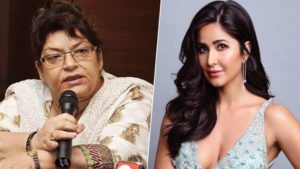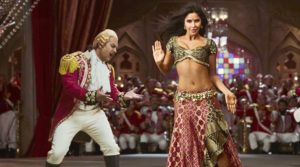 Yes, when such a big choreographer was removed after signing in the film, the reason behind it would have been spmething big . It was reported in the past that Saroj Khan has decided to retire due to her poor health. Speaking on this news, Saroj Khan said, 'I want to work. This news is fake.I want to work better and I want to go to the set of films. ' She further says, "I was part of the movie" Thugs of Hindostan "but Prabhu deva took my place. Prior to singing Suraiya, Katrina Kaif said that she does not want to dance without practice. After that, choreographer Prabhudeva was replaced on her place. 'Saroj Khan said, 'Finally your work speaks. It does not require you to bow in front of anyone and ask for work. '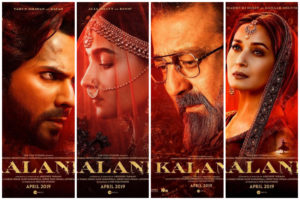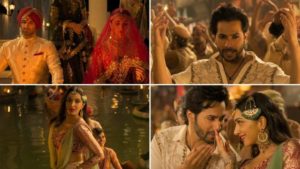 Saroj is now eagerly waiting for the release of the film 'Kalank'. In this movie Saroj Khan has choreographed for Alia and Madhuri.Apart from Alia Bhatt and Madhuri Dixit, Sonakshi Sinha, Sanjay Dutt, Varun Dhawan and Aditya Roy Kapoor will be seen in the main character. The film's teaser and many posters have been released. The film will be released on April 17.