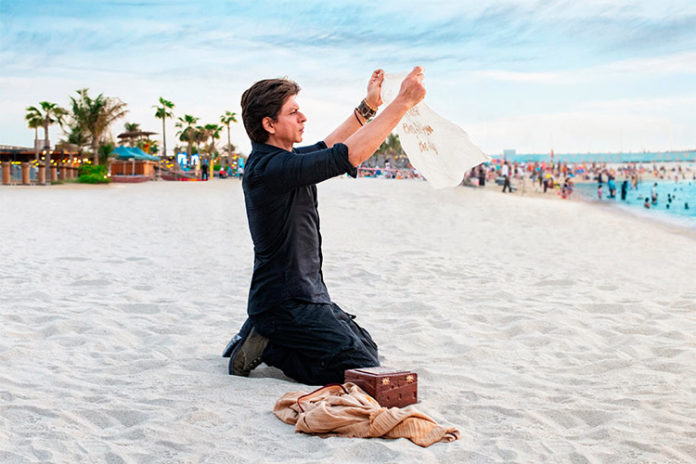 Shahrukh Khan's film production change is getting hit at the box office these days, although his lead role films have not been able to do good business for some time now. The Zero release, which was released on December 21, 2018, After which, now Shahrukh Khan is doing a lot of research before signing any film.
Perhaps this is the reason why Shahrukh is skeptical about many of his films. After Zero there was such a discussion that he would do well with the astronaut Rakesh Sharma's biopic film, Sarah Jahan. Earlier this film was supposed to be Aamir Khan but due to the deterioration he refused. After refusing Aamir, the film went to Shahrukh but he also retreated. Now about this, the film's screen writer Anjum Rajabali made many disclosures.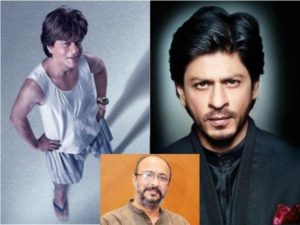 Anjum Rajbali, who arrived at an event, told that "Shah Rukh Khan has left Rakesh Sharma's biopic film from all over the world. Shah Rukh left the film because he got disturbed after Ziro got badly flopped. The film's director was good, his performers were good, but despite the film being flop, it means that the screenplay of the film was not good.
Anjum Rajabali further said that 'I think the writer Himanshu Sharma is very good and very talented but sometimes things go wrong. I think Shahrukh Khan did not leave the film because it had space scenes but it was a bit shock. He had a lot of money in Zero. Obviously if the film does not perform well at the box office, then there is a problem. '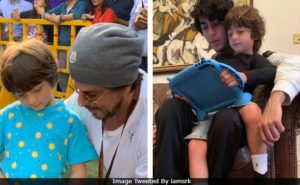 Talking about the work front, it is a discussion that the pair of Shah Rukh Khan and Salman Khan can once again be seen on the screen. Sanjay Leela Bhansali is doing her best to bring this couple on the screen. Actually, Bhansali wants to make a remake of Baiju Bawra. Now it will tell the time to come whether Shahrukh and Salman film together or not.
(Shikha Sandhir)