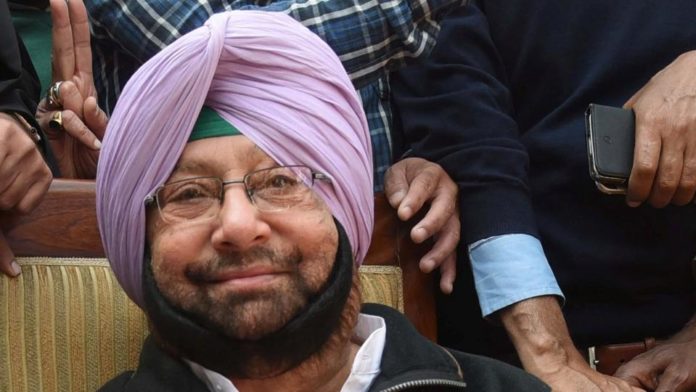 Sikhs for Justice an anti-India organization today asked Pakistani army chief to help SFJ in their fight of "liberating" Punjab from India.
Now on Sikhs for Justice's legal advisor Pannun's (Gurpatwant Singh) this affection towards the Paki army, his usual foe, Chief Minister of Punjab, Captain Amarinder Singh has released his statement.
"This statement by SFJ, seeking Pak's help to 'liberate' my state from India, exposed the wicked designs of this group and its collaboration with ISI and Paki Army ", CM Amarinder Singh said.
Captain carrying out his rant with the USA based Sikh radical outfit, said, "it has nailed SJF's cock-and-bull story that it is a serene movement seeking to build impetus for the referendum on a divided state of Khalistan."
Adding to the above statement that it is more than evident now that the organization, has full support from the Pakistani Army and ISI and wants to foment trouble in Punjab.