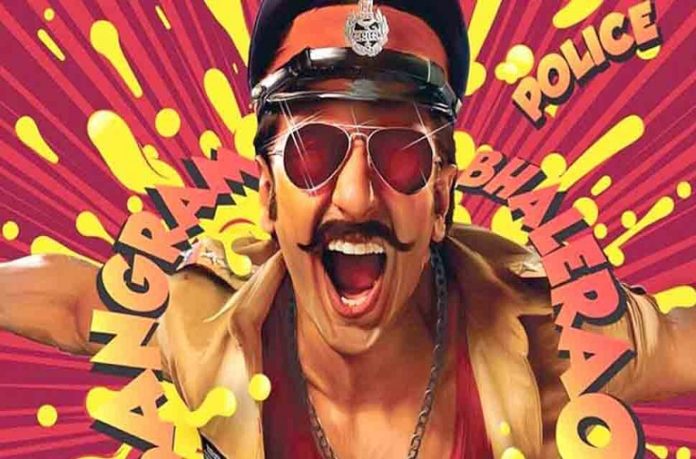 Ranveer Singh's most awaited movie Simmba was released some minutes ago and from the first look of it one can say one this is going to be the most entertaining news of this year.
The touch of Karan Johar's direction skills can be felt from the very first frame of this trailer. The storyline is attached to the previous two Rohit Shetty's blockbusters, Singham and Singham Returns, in the sexiest of the ways.
Ranveer's entry in the teaser is also very appealing , the bad cop image along with chocolaty mustache on the new groom means that acing is going to be perfecto.
Director Shetty and his love for Ajay Devgun and Mahindra Scorpios is no secret anymore, for what we can see a cameo form the Singham in this third part of the series too.
Although, while borrowing Dabangg's villain, Sonu Sood, Ranveer did not miss to take a dig at Roobinhood Pandey.
Here is the trailer;