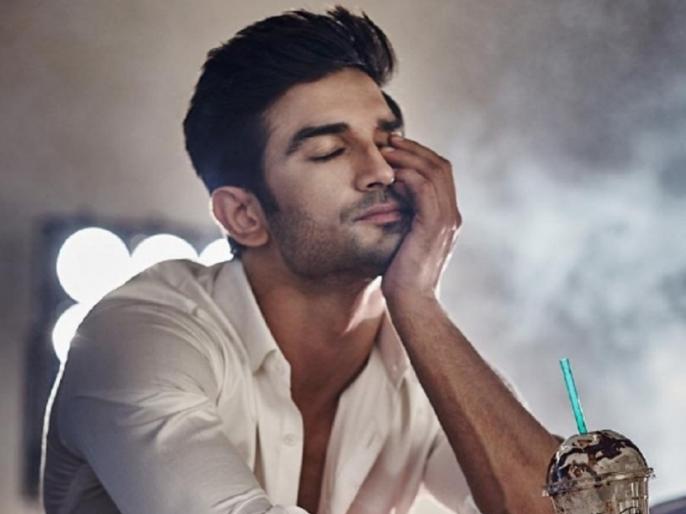 After the success of 'Kedarnath', Sushant Singh Rajput's fame is high. After the release of this film, Sushant's career has once again returned to the track. After this film, Sushant has got offers from many films. Recently, his film 'Son Chidiya' trailer has been released. But these days Sushant has many movies.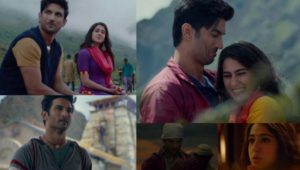 Sushant has 12 films
Sushant Singh Rajput has made surprising disclosures in an interview. In one of his interviews, Sushant Singh Rajput has admitted That , 'I have approached the makers for 12 films at this time. I do not know which movie I will start shooting first. Chanda Mama is a distant and Paralympian Muralikant Petkar's biopic is underway and the film is in pipeline.
'Son Chidiya' will be released on February 8, 2019
For your information, let us know that in the 'Son Chidiya', Sushant's land will be seen by plowing the land. Apart from these, Manoj Bajpai and Ashutosh Rana will also be seen in the lead roles. This movie is based on Chambal bandits. This film is 8th fever.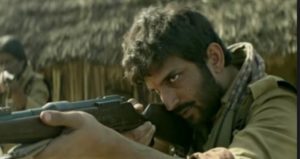 -Shikha Sandhir