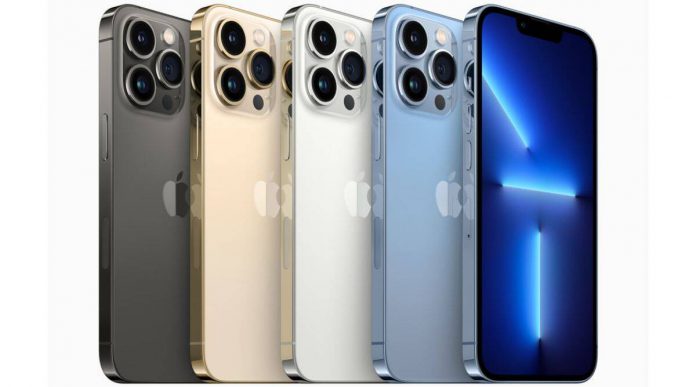 Apple is likely to cut its iPhone 13 production this year by as many as 10 million units due to chip shortage, Bloomberg reported.
आहार बदलो सेहत बदल जाएगी खून की कमी और Hemoglobin बढ़ाने के लिए अपनायें ये प्राकृतिक उपाय
It's telling its manufacturing partners that Broadcom and Texas Instruments are struggling to deliver enough components. Shares of Apple fell 1.2% in after-hours trading, while Texas Instruments and Broadcom were both down about 1%.
-NAV GILL