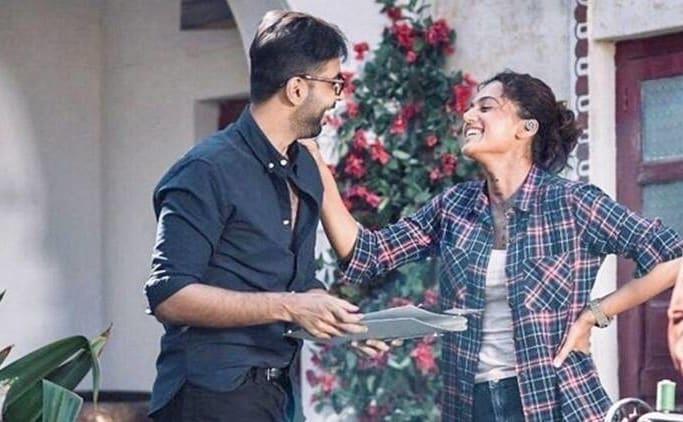 'Rashmi Rocket' actor Abhishek Banerjee recalled how his co-star Taapsee Pannu was trolled on Twitter and called "too masculine" before the launch of the film's trailer.
बिना दवाई के रीढ़ की हड्डी का दर्द करें ठीक || Dr AK Jain || backbone ||
He said, "I was shocked. I wondered if it was a promotional pitch and was happening deliberately." "It was amusing to see that the troll…was exactly what the film was about," he added.
-NAV GILL