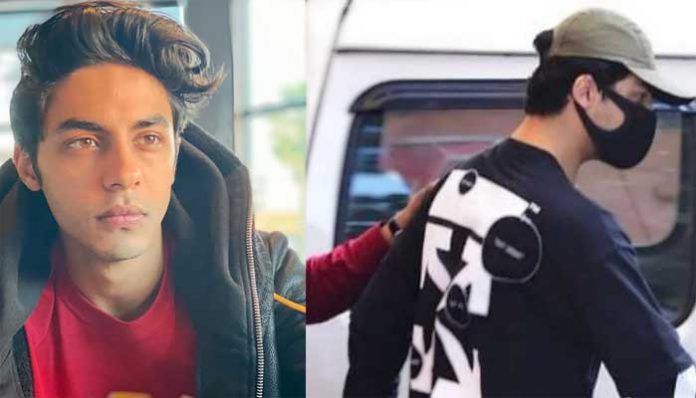 An eyewitness in the Mumbai drugs-on-cruise case has claimed that Shah Rukh Khan's son Aryan was 'framed deliberately' by some people to make money.
किसान नेता Chaduni ने बनाई पार्टी, केजरीवाल का खास आदमी पार्टी में हुआ शामिल
Vijay Pagare, who said he knew BJP leader and NCB's independent witness Manish Bhanushali, claimed the cruise raid was "pre-planned". He also claimed he heard Bhanushali talk about settling an ₹18-crore-deal in connection to the case.
-NAV GILL