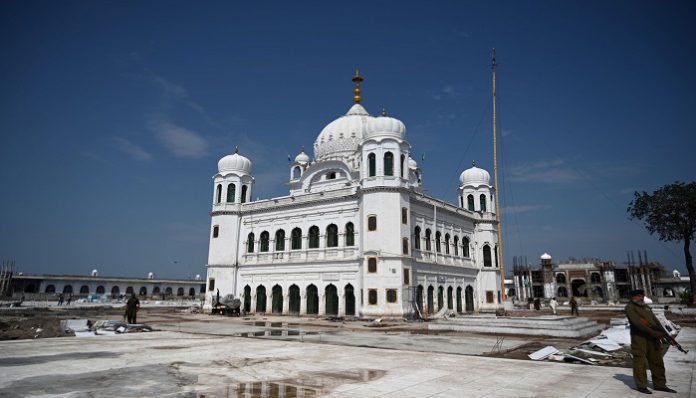 New Delhi: Ahead of the four-nation international kabaddi tournament in April, a match between India and Pakistan will be played at the Kartarpur Crossing in March 2022.
कैसे पहचाने कि आप मानसिक रूप से कमजोर होते जा रहे हैं….
Rana Mohammad Sarwar, secretary, Pakistan Kabaddi Federation (PKF), said on Saturday that the two countries were ready to play an international match at the Kartarpur corridor in March.
-NAV GILL