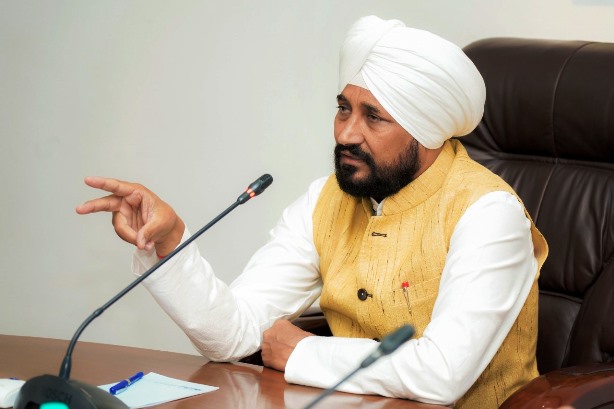 CHANDIGARH: Punjab Chief Minister Mr. Charanjit Singh Channi today asked the MLAs to organize facilitation camps with the help of district administration to address the grievances of the people as soon as possible so that their confidence in the governance of the state could be instilled.
बेहद खतरनाक हो सकता है यह दर्द, जाम कर देगा आपकी टांगे || Dr Anil Shrivastav ||
Channy said that clean, transparent, corruption free governance is the hallmark of our government and as far as their day to day problems are concerned, no one in the state should feel humiliated. Deputy Chief Minister Sukhjinder Singh Randhawa and AICC Observer Harish Chaudhary were also present in the meeting with Malwa MLAs at the Secretariat.