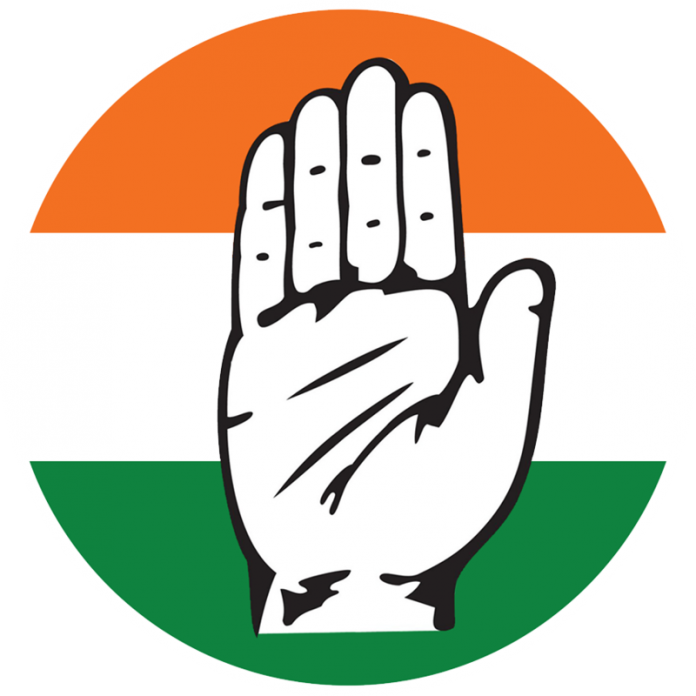 Chandigarh – In order to mark the seventy-fifth year of Independence of the country, the Congress will organize Tiranga Yatras across Punjab from August 9 onwards in all districts.
Congress workers and leaders will take out 75 kms of yatra in each district of the state, Punjab Congress president Amarinder Singh Raja Warring said here today. The party has named its campaign as "harr dil mein tiranga" (tricolor in every heart".
Giving details, Warring said, while sporting the national tricolor on every house is welcome, the Congress party believes that the symbol should be embossed in every heart. "We believe in 'harr dil mein tiranga'", he remarked, while adding, this message will be conveyed across the globe.
The PCC president said, it was a matter of privilege, pride and honour for all the citizens of the country who were lucky to celebrate the 75thyear of Independence. He said, particularly for the Congress party, it is a special occasion as it has laid down sacrifices for getting freedom and safeguarding it.
"The sacrifices of the Congress before and after the Independence to safeguard the honour and dignity of our national flag are unparalleled and we have a special relationship with our national flag", Warring said, while questioning those who have of late found new love for the national flag.
The PCC president also took a dig at the Rashtriya Swayamsevak Sangh (RSS), the ideological mentor of the Bharatiya Janata Party for its indifference to the national campaign. He pointed out, the RSS was not sporting tricolor as its Display Picture (DP) on any of its social media handles, much against what the Prime Minister and other BJP leaders were preaching.
"Practice before your preach", he told the BJP and the RSS, asking them to check whether the RSS headquarter in Nagpur is sporting the tricolor or not.