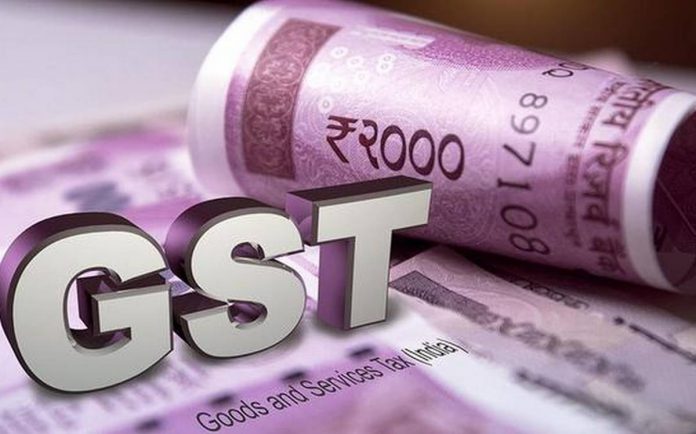 New Delhi, November 23
Central and state tax officials have suggested the option of online GST registration with live photo and use of biometrics to weed out the menace of fake firms claiming input tax credit, sources said.
भोजन करने का ये तरीका बढ़ा देगा आपकी उम्र || Dr. Amar Singh Azad ||
The GST Council's law committee, which comprises central and state tax officials, has also suggested that a fresh registrant must go for compulsory physical verification and personal identification in case opting for non-Aadhaar authentication based registration process and he or she does not have income-tax return supported adequate financial capability.
नहीं आएगी पैसे की कमी, इस आसान तरीके से सुधरेगा भविष्य || Ashish Goyal ||
Finance ministry sources said the law committee has suggested that new or fresh registration in GST may adopt Aadhaar like registration process under which new registration can be done online with live photo and use of biometrics with due verification of documents.
बिना दवाई के मिलेगा बुखार से छुटकारा ! कमाल का है ये प्राकृतिक उपाय || Dr. Naveen Kumar
Such facilities can be provided at banks, post offices and GST Seva Kendras (GSKs). The GSKs can work on the pattern of Passport Seva Kendras to provide new registration facilities with required checks on fake registration, a source said.
Those registrants who do not opt for Aadhaar authentication at the time of registration may have to submit recommendation letter by two taxpayers of adequate reliability, the source added.
Further, also, if on the basis of document supported credentials, a registrant/dealer falls in 'trustworthy' category then s/he can be given registration within seven working days.
-Nav Gill/ Agency