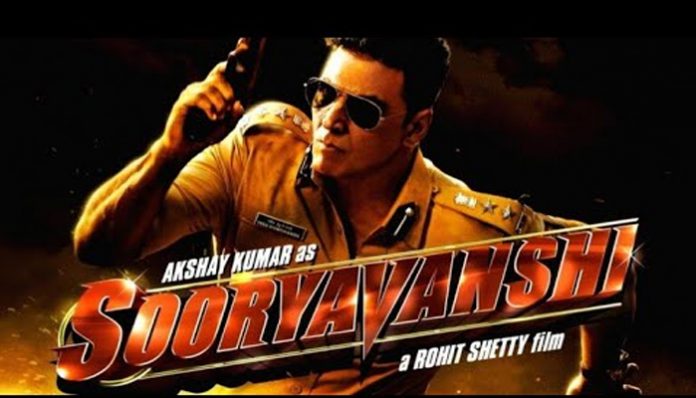 Hoshiarpur: The atmosphere  in Hoshiarpur got heated when farmers started chanting slogans against Bollywood actor Akshay Kumar's recently released film Suryavanshi in protest. The farmers announced that under no circumstances would they allow Akshay Kumar's film to run not only in Punjab but all over India. As soon as the farmers' protest was reported, a large number of senior police officials rushed to the spot. Who brought the situation under control.
किसान नेता Chaduni ने बनाई पार्टी, केजरीवाल का खास आदमी पार्टी में हुआ शामिल
Talking to media, the farmers leaders said that Akshay Kumar was a staunch supporter of Prime Minister Narendra Modi and he had never made any statement in favor of the farmers but had always spewed venom against the farmers. As a result, farmers across the country are protesting against Akshay Kumar and now the farmers have decided that they will not allow his film to run all over India under any circumstances.
जीवन में हमेशा आगे बढ़ने के लिए जरूरी है….
On this occasion the farmers also appealed to the theater owners to support the farmers. The farmers also demanded the removal of Akshay Kumar's film from the theaters.