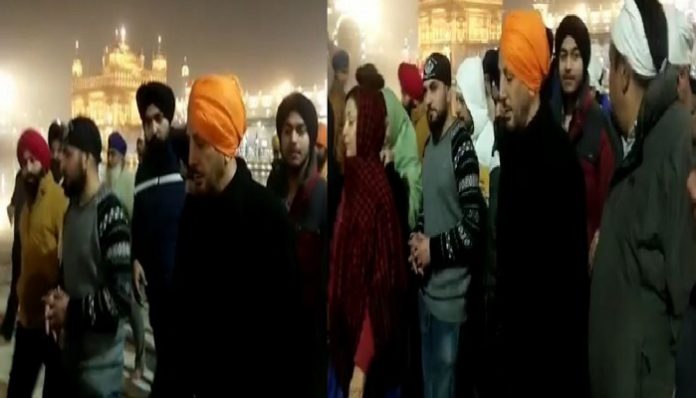 Amritsar: Punjabi Singer, Choreographer & actor Gurdas Maan visited at late night at Golden Temple, Amritsar. Gurdas Maan also listened to Guru Ki Gurbani & Shabad Kirtan.
BIG News : Supreme Court ਵਲੋਂ Majithia ਨੂੰ ਵੱਡੀ ਰਾਹਤ, ਆਇਆ ਵੱਡਾ ਫ਼ੈਸਲਾ! ||D5 Channel Punjabi
Gurdas Maan said on Baba Deep Singh's Birth Day that I get spiritual piece when I visit at Golden Temple. Apart from this, he paid homage to the martyrs.