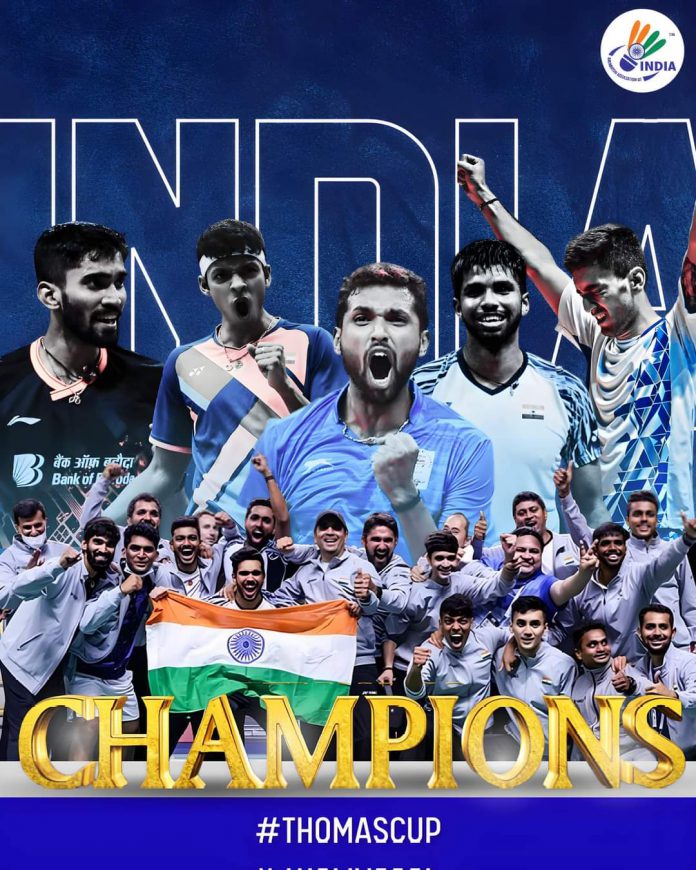 Newsdesk – It was a celebrating day for Indian Sports lovers as India has won first ever Thomas Cup with clean sweep in Final (Earlier India never ended in top 4 of Thomas Cup). It showed rise and rise of Indian Badminton all day.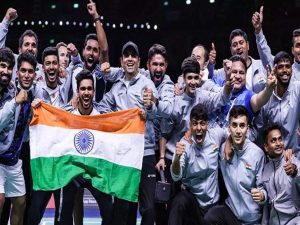 Indian Men Team smashed 14th time Indonesia by 3-0. In the 1st match Lakshaya Sen defeat AS Ginting by 8-21, 21-17 and 21-16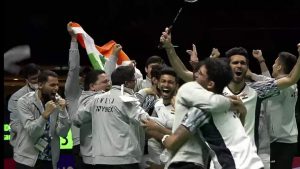 In 2nd match, Chirag Shetty/Ranikreddy defeat Ahsan/Sukamulio by 18-21, 23-21 and 21-19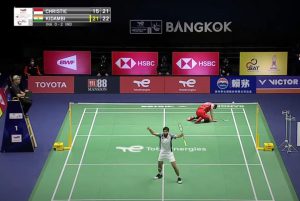 Whereas in 3rd match,
Srikanth Kidambi defeat Jonatan Christie by 21-15 and 23-21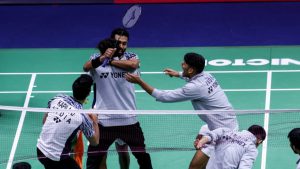 Turing point come back by Indian Double pair in second game after saving 4 match points.