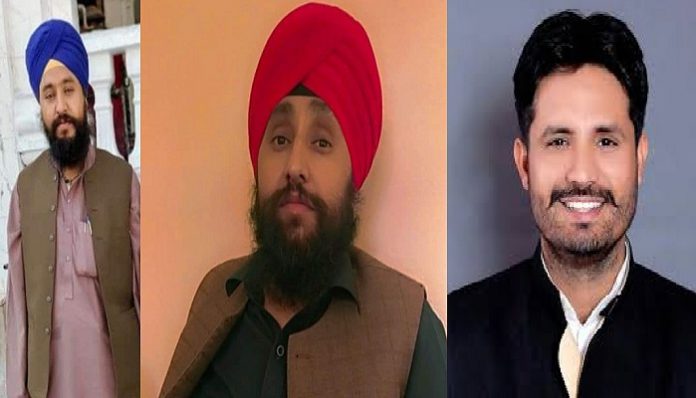 Chandigarh: Punjab Congress president Amarinder Singh Raja Warring today condemned the killing of two Sikh shopkeepers in Peshawar in Pakistan. "The two innocent and poor Sikhs were brutally killed just for their faith", Warring said in a statement here today, while urging the government of India to take up the matter with the government of Pakistan.
The PCC president said, the minorities in Pakistan, Sikhs and Hindus were being selectively targetted there while the security agencies were watching as mute spectators. "The killings are not isolated, but have a regular pattern", he pointed out, saying the minorities were regularly targetted in Pakistan by the extremists.
He said, besides being regularly killed the girls were abducted and forcibly married off and converted. "I appeal to the Prime Minister Narendra Modi Ji to use all international fora to protect the minorities in that country as there is no one to defend them or speak for them", he appealed to the Prime Minister.