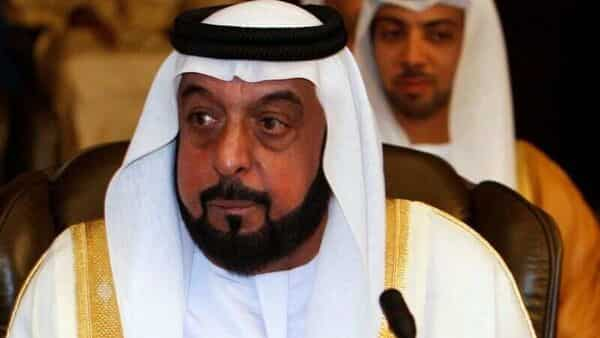 Newsdesk – Indian Government has issued a communication to the states to observe one day mourning on the demise of United Arab Emirates (UAE)  president Sheikh Khalifa Bin Zayad Al Nahyan.
https://newsd5.in/summer-holidays-from-1st-till-30th-june-due-to-heavy-demand-from-students-parents-and-teachers-meet-hayer/
According to the notice issued by Union Government it is being conveyed to the states and Union Territories to observe one day mourning as a mark of respect to the departed dignitary on May 14. The national flag flown on the buildings would  be flown at the half mast and there would be no official entertainment, the official notification said.
The UAE president Sheikh Khalifa bin Zayad Al Nahyan has left for heavenly abode at the age of 73 after a very long illiness. So, the president of oil rich gulf state is no more. He is likely to be replaced by his half brother Abu Dhabi Crown Prince Mohammad Bin Zayed.