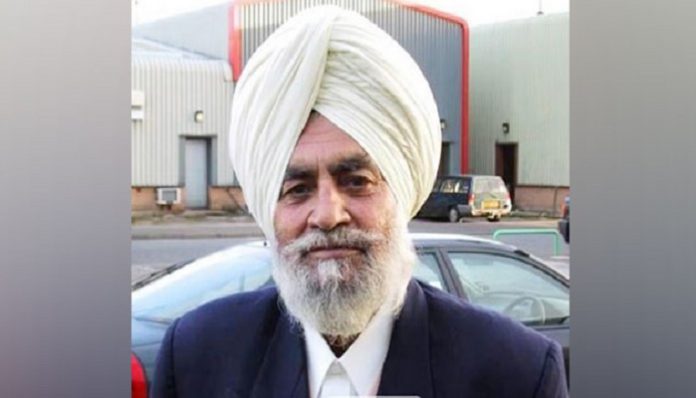 Phagwara: Well known Punjabi Lyricist Hardev Singh Gill is also known as 'Dev Tharikiewala' passed away at 2:30 am today. He was 83 years old. Funeral will be held at 2:00 pm at his village Tharikie which is located in Ludhiana, Punjab.
ਹਾਈਕੋਰਟ ਦੇ ਫੈਸਲੇ ਤੋਂ ਬਾਅਦ ਮਜੀਠੀਆ ਦਾ ਵੱਡਾ ਧਮਾਕਾ | D5 Channel Punjabi
He wrote a wonderful song which is 'Maa Hundi Ae Maa, o Dunia Waleo'. Everyone remember him and his lyrics.