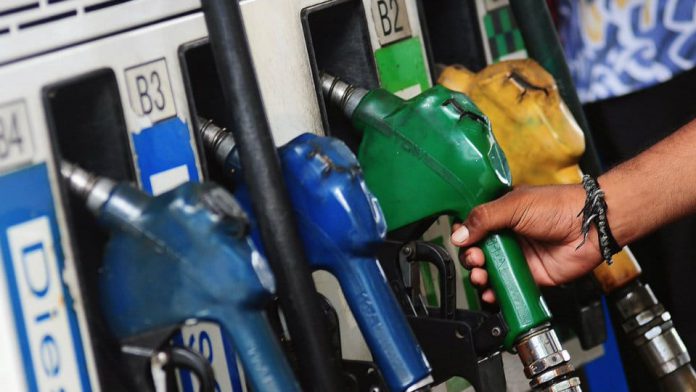 CHANDIGARH: The Punjab government has reduced the prices of petrol by Rs 10 and diesel by Rs 5 in the state, giving a big relief to the people of the state. Announcing this, Chief Minister Charanjit Channi said that the BJP central government had looted the people of the country.
कैसे पहचाने कि आप मानसिक रूप से कमजोर होते जा रहे हैं….
He said that no government has reduced oil prices so much. He said that this decision of Punjab government would benefit not just one community but every individual.
-NAV GILL