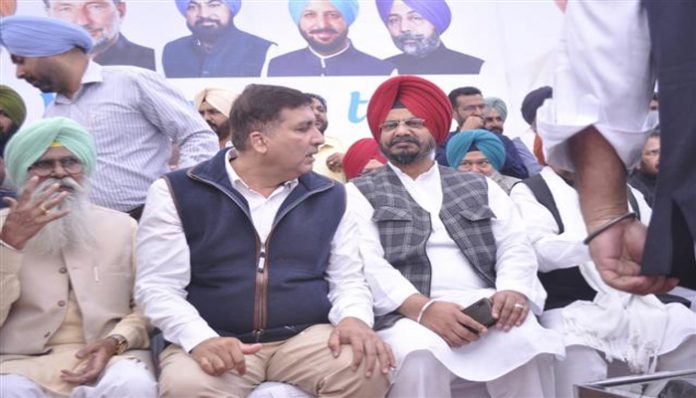 Patiala: A meeting of Congress leaders and workers has started at the Circuit House here under the chairmanship of Punjab Congress Affairs Chief Harish Chaudhary. All the MLAs from Patiala area were participating in the meeting while Bibi Preneet Kaur, wife of former Chief Minister Capt. Amarinder Singh was not present in the meeting. He is a Member of Parliament from Patiala and a senior Congress leader.
किसान नेता Chaduni ने बनाई पार्टी, केजरीवाल का खास आदमी पार्टी में हुआ शामिल
According to sources, senior Congress leaders will hold meetings with district level Congress leaders for the forthcoming Assembly elections and also interact with party workers. In Patiala, Congress leaders and workers are divided into two camps and Capt Amarinder Singh's supporters have revolted against the party but they are still holding high positions in the Congress party.
कैसे पहचाने कि आप मानसिक रूप से कमजोर होते जा रहे हैं….
In this regard, senior Congress leaders were saying that it would be ensured that the name of Captain from Patiala District Congress would be completely removed so that the party could campaign unitedly in the Assembly elections.