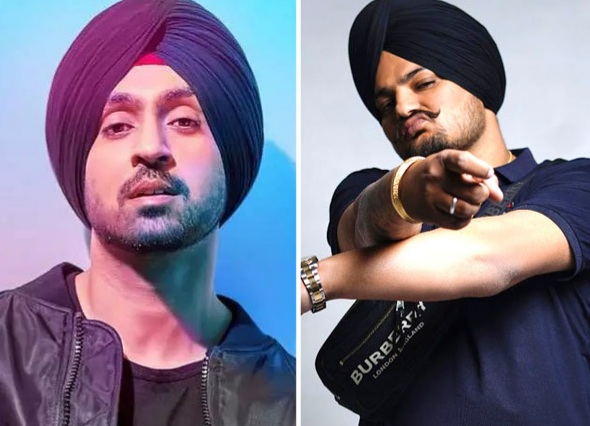 Newsdesk – Actor – Singer Daljit Dosanjh opens up speaking on the murder of Punjabi singer Sidhu moosewala.
In his recent interview, Dosanjh said, it is saddened to thing how parents of slain singer are living after such a major tragedy in their lives. Sidhu Moosewala was their only child and it is really difficult to express the pain, Dosanjh said.
During his video interview, Singer Daljit Dosanjh seemed blaming government for its incompetency and told the incident is outcome of dirty politics.
The statement of popular singer-actor Daljit Dosanjh has stir a new controversy when the parents of Sidhu Moosewala are tirelessly struggling for demanding justice of their son's murder.
The sad demise of Sidhu Moosewala had sent shock waves among his fans around the globe. Many celebrities and singers paid tribute to Moosewala in different ways. Daljit Dosanjh also paid tribute in his style during the concert in Vancover and remembered Sidhu Moosewala. Diljit Dosanjh went on to pay tribute to late singer Sidhu Moosewala along with two other popular persons from the community and that were late kabaddi player Sandeep Singh Sandhu, and the Punjabi actor Deep Sidhu.
And now in his recent interview on a TV channel, he was seemed short of words and quite sad about the incident.