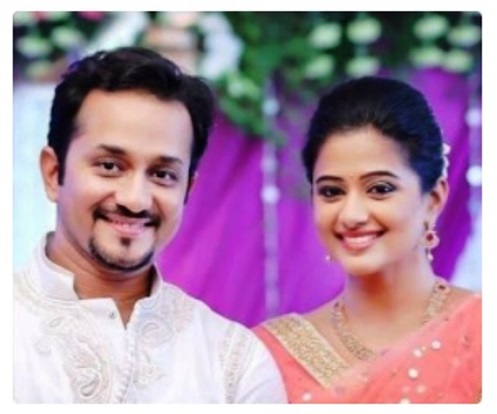 The Family Man' actress Priyamani's marriage to Mustafa Raj is invalid, the businessman's first wife Ayesha has alleged.
आज ( 22 July ) का इतिहास || Aaj ka itihas || HISTORY||
"Mustafa is still married to me…We have not even filed for divorce and while marrying Priyamani, he declared in the court that he was a bachelor," Ayesha said. Mustafa and Ayesha had separated in 2013, and he married Priyamani in 2017.
-Nav Gill