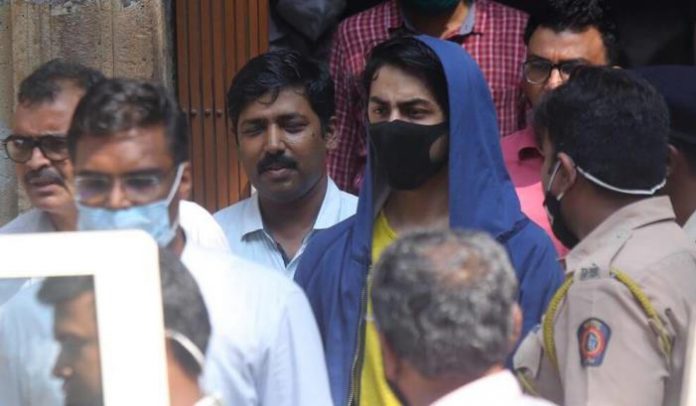 An independent witness in the Mumbai cruise drugs case has claimed that NCB, private detective KP Gosavi and a man named Sam D'Souza demanded ₹25 crore from Shah Rukh Khan to release Aryan Khan.
आतंकवाद पर ऐसे प्रभाव पड़ेगा इलेक्ट्रॉनिक वाहनों के विकास से… || Electric Vehicle ||
The independent witness claiming to be Gosavi's bodyguard also alleged that Gosavi had already received ₹50 lakh. NCB Mumbai chief Sameer Wankhede denied the allegations.
-NAV GILL