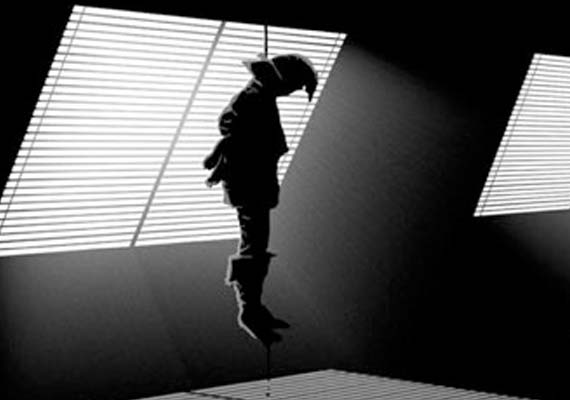 Losing his life looked like an easy path for him.
A 19-year-old youth ended his life by hanging himself at his residence in Pandesara, Gujarat.
Identified as Pramod Rathod, of Karmayogi Society lost his newly purchased phone and feared that his parents will scold him.
He managed his own expenses and worked as a driver.
So, when none of the family members was present at home he committed suicide.
As reported, police did not find any suicide note.
When asked from family members they said he was disturbed after losing his new phone.
He purchased a phone worth Rs 20,000, from his own earrings, which is now assumed as a reason for his suicide.
A little stumble in life's road ended his journey.
This also puts a question mark that "How easy it had become to commit suicide?"