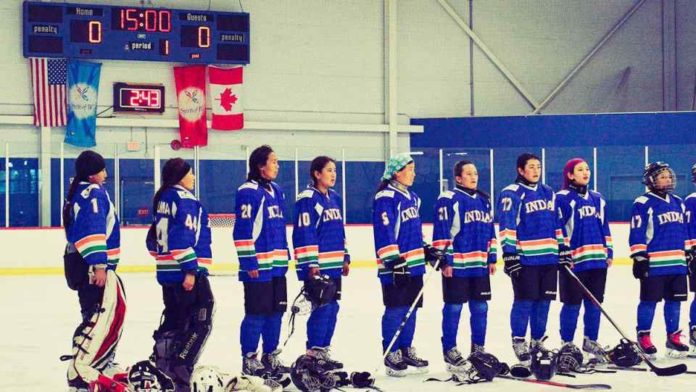 India put together a national women's ice hockey team in 2016 and now they are in Surrey, playing against a local team called Surrey Falcons.
A few hundred people gathered at Surrey Sport & Leisure Centre in Fleetwood to watch India's Women team play for the very first time in a Canadian rink.
The preseason game against the Surrey Falcons was organized by the City of Surrey and officials with the Canadian Tire-sponsored Wickenheiser Female World Hockey Festival, also known as WickFest, as a sneak peek of the inaugural tournament in Surrey which is to be played by from January 31 to February 3, 2019.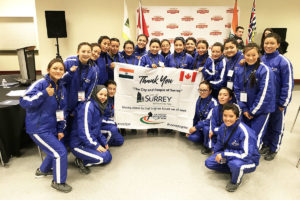 Before moving ahead to Calgary to play in the ninth-annual Wickfest, team India will stay in Surrey for a few days.
In the northern corner of India, ice hockey might be little more popular than you think.
India's men's team was formed in 2009 and women watched them practiced in the dark.
In fact, some of these women thought that why can't we play too?
The team of women overcame some familial and societial pressures to play hockey in the mountains of Ladakh in northern part of India.
A country where ice hockey takes a backseat to field hockey, team India is pretty impressive.
– Harleen Sandhu