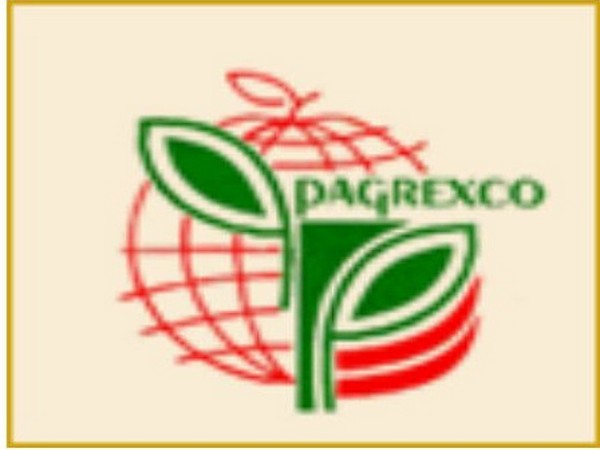 Chandigarh, February 23
 Ministry of Food Processing Industries, Government of India has appointed Punjab Agri Export Corporation (PAGREXCO) as State Implementing Agency for Kinnow crop under Operation Greens Scheme – TOP to TOTAL.
 The spokes person of Department of Food Processing, Punjab today Informed this here today.
पेट की सारी बीमारियां होंगी कुदरती तरीके से ऐसे ठीक || Dr. Joginder Tyger ||
 He  said that after persistent effort of the state government, MoFPI has included Kinnow in the list of designated crops under the said scheme. Earlier the scheme was restricted to three crops – Tomato, Onion and Potato (TOP) and now MoFPI has included many fruits and vegetables and hence the name of the scheme is TOTAL. The scheme is the part of Aatmanirbhar Bharat Abhiyan.
 The Food Processors, FPO/FPC, Co-operative Societies, Individual farmers, Licensed Commission Agents, Exporters, State Marketing/Co- operative Federations, Retailers and others engaged in processing/ marketing of Kinnow would be entitled for assistance under the scheme.
यह सलाद आपको बना देगा Healthy, दिनों में झडे़गा मोटापा || Dr. Arun Sharma ||
The beneficiaries would get 50 % subsidy towards cost of transportation and/or storage of Kinnow.  The objective of intervention is to protect growers of Kinnow from making distress sale due to lockdown, and to reduce post harvest losses.
PAGREXCO has invited eligible beneficiaries to come up for taking the benefit of the scheme by registering and submitting required documents on the website of Punjab Agro (PAIC) or depositing the same with the Kinnow Waxing & Grading Centres of PAGREXCO at village Badal (Sri Muktsar Sahib), Sito Guno (Fazilka) and Kangmai (Hoshiarpur). More information could be taken from PAGREXCO. The scheme would prove boon for Kinnow growers of the state.
-NAV GILL