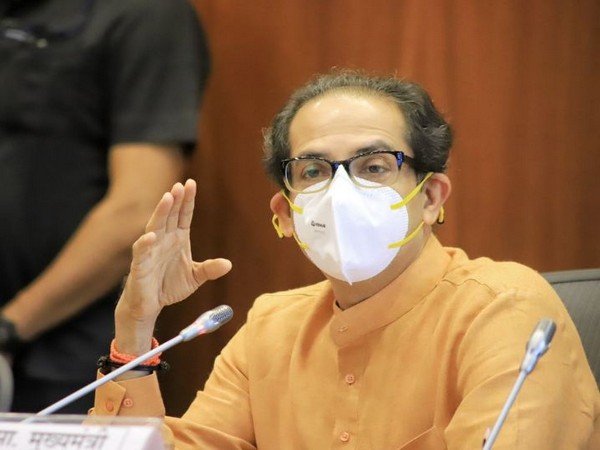 Maharashtra government on Wednesday announced assistance of ₹10,000 crore for farmers whose crops were damaged due to heavy rains.
आहार बदलो सेहत बदल जाएगी खून की कमी और Hemoglobin बढ़ाने के लिए अपनायें ये प्राकृतिक उपाय
Agricultural crops on over 55 lakh hectares of land have been damaged due to the extremely heavy rainfall between June and October this year, the government said. The aid of ₹10,000/hectare for agriculture and ₹15,000/hectare for horticulture crops has been announced.
-NAV GILL