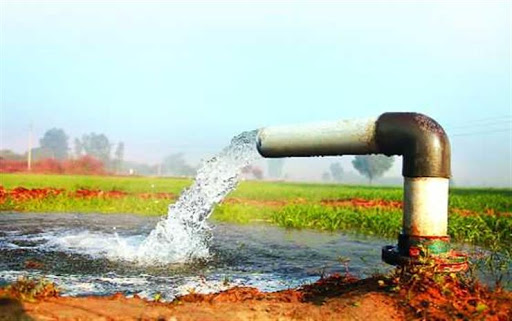 Chandigarh, November 19:
          Punjab Water Regulation and Development Authority (PWRDA) will provide ad-interim permissions for groundwater extraction to industrial and commercial units in the State under the draft guidelines pending their finalisation. Earlier such units had to seek permission of the Central Ground Water Authority.
          Divulging the details, a spokesperson informed that the Draft Punjab Guidelines for Groundwater Extraction and Conservation, 2020 were published by the PWRDA for inviting objections from the public on November 12, 2020. These are available at websites: irrigation.punjab.gov.in under the folder "Notice Board, "What's New" and www.punjab.gov.in  under the folder "Whats New".
          He further said that the authority would grant ad-interim permission on the condition that the applicant shall comply with the conditions contained in the draft guidelines, and shall also undertake to comply with the finalized guidelines as and when they are notified. Persons interested to obtain ad-interim permission under the draft guidelines may apply to the authority in the specified form available at the above mentioned websites.
          The application form along with required enclosures and specified fees can be sent either by registered post to permissions section, Punjab Water Regulation and Development Authority, SCO 149-152, Third Floor, Sector 17C Chandigarh 160017 or by email to permission.pwrda@punjab.gov.in. He further said that queries may be made at Phone Number: 8847469231 during office hours on working days or submitted by email to query.pwrda@punjab.gov.in.
-Nav Gill