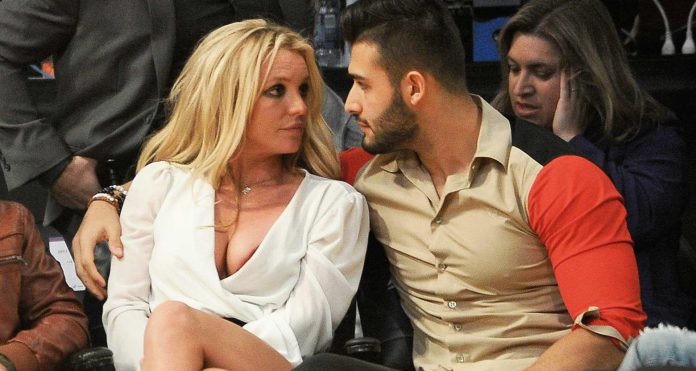 Newsdesk – Britney Spears with her fiance Sam Asghari in a joint statement shared that they have lost their 'miracle baby' in a miscarriage. The singer, last month, has announced that she is expecting a baby with her fiance Sam Asghari.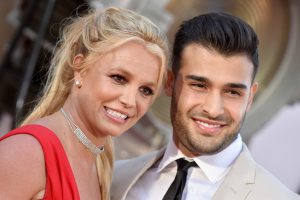 The singer-songwriter Spears shared a heartbreaking note announcing her miscarriage. The pop superstar, who gained her freedom from a court conservatorship that controlled her life for more than a decade, said in April that she was expecting a child with Asghari.
The 40 year old Spears said she was eagerly waiting for the good news as she was longing to have baby with Sam Asghari, who is her personal trainer. She said that the 14 year old conservatorship that ended a year ago restricted her for not haviing baby. Last year, Britney won a historical legal battle after she got her father Jamie Spears removed from  conservatorship after a long period of 13 years..
She said , now its all over so she is looking towards extending her family. Spears further said that the love between her and Sam Asghari would be great strength to come over the sad incident.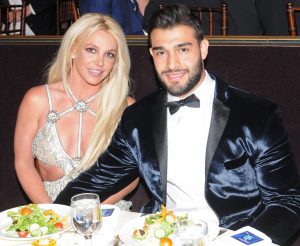 Spears already has two sons with her former husband Kevin Federline. She has met Sam Asghari on the sets of her video ' Slumber Party in year 2016.