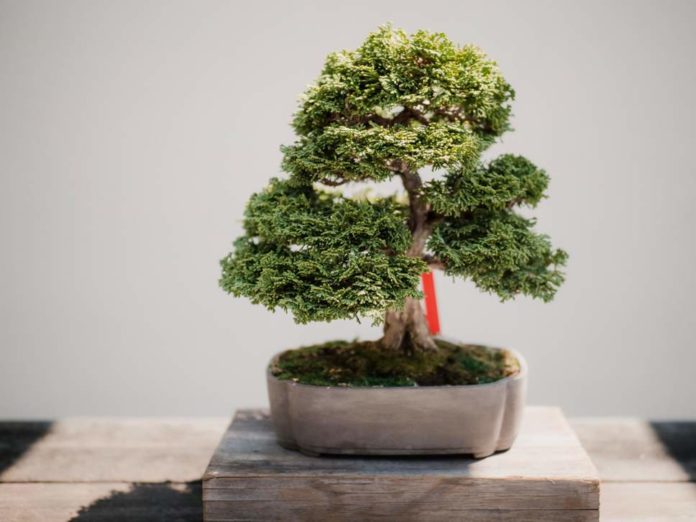 Seven tiny trees, worth 13 million yen in total, were stolen from a garden space in Saitama prefecture near Tokyo.
Wife of the bonsai master, Fuyumi Iimura said that the thief's seemed professionals as they had identified the most precious trees out of 3000 bonsai's present in 5000 hectares property.
She added, "We treated these miniature trees like our children. There are no words to describe how we feel. It's like having your limbs lopped off."
The theft, included a rare 400-year-old shimpaku tree, which was alone worth over 10 million yen (Rs. 64,00,000).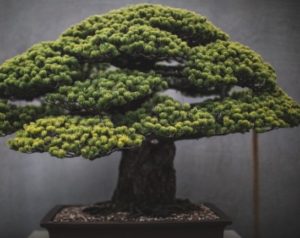 Also, the others were three miniature goyomatsu trees, a juniper tree, which is now rare in the wild and a trio of less-expensive shimpaku.
The owner of trees, Mr Limura said that his family had practice bonsai art form since 1600s.
Bonsai owners urged the thieves and said, "Whoever took the bonsai's, please make sure they are watered. The shimpaku lived for 400 years. It needs care and can't survive a week without water. They can live forever — even after we're gone, if they receive the proper care."