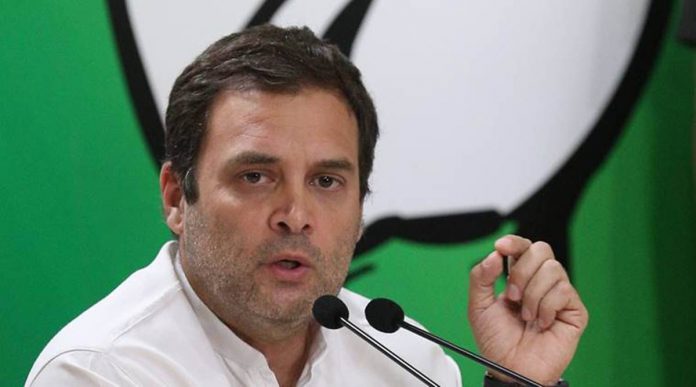 Newsdesk – A train fully loaded with Congress leaders and workers led by Rahul Gandhi departed  for Udaipur. The cause behind this excercise is to take part in three days 'Chintan Shivir' organised there.
232 mandis across state to remain open, rest all to be closed from 5pm on may 13: Lal Chand Kataruchak
The information coming in discloses that all the issues related to party leadership or the future roadmap would be on the discussion board in the 'Shivir'.
The plan and concept of this meeting is generated days after the full length discussions has been condcted with the political strategist Prashant Kishore. Sources say Prashant Kishore has given a roadmap for the rivival of the party .
Al Jazeera Journo Akleh gunned down during Israeli army raids operation in West Bank, outrage erupts over killing
PK has floated the idea to  make Non – Gandhian working president of the party to handle day to day working and issues if the party.