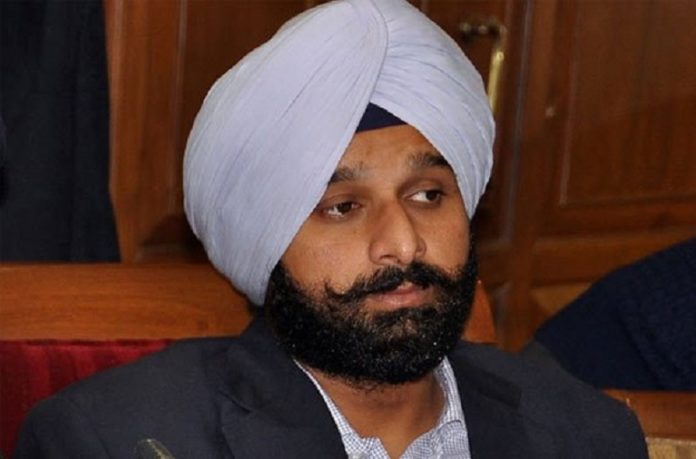 New Delhi: SAD's leader Bikram Singh Majithia got great relief from the Supreme Court. Supreme Court has stayed the arrest of Majithia till 31st January.
Majithia News : Majithia ਦੇ Case 'ਚ ਹੋਰ ਵੱਡੀ ਅਪਡੇਟ, Sidhu ਦਾ ਐਕਸ਼ਨ | D5 Channel Punjabi
Apart from this, Supreme Court said to the Government of Punjab not to take any action till Monday.